What we do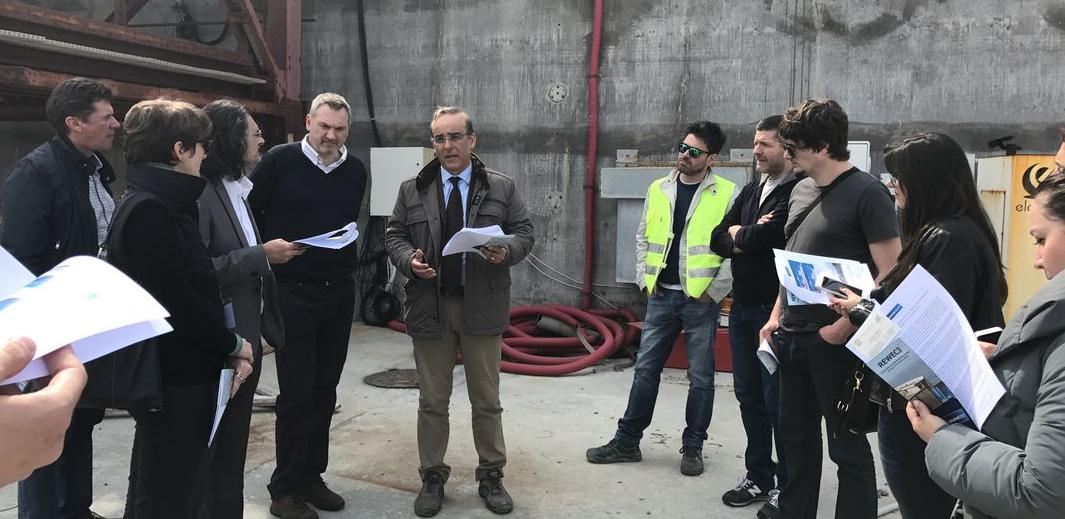 The core activities of the MAESTRALE project are divided into the following themes:
Studying
Based on outcomes from previous studies (e.g. EU-funded projects E-Wave, ENERCOAST, BLUENE, KIMERAA, IEE SI OCEAN, the FP7 CoCoNet and MARINET) and drawing on existing platforms and data collections (i.e. European Biofuels Technology Platform, European Algae Biomass Association, European Sustainable Biofuel Forum and MED cluster FaceCoast), this activity aims at updating and widening the geographical scope of existing knowledge regarding: the state of the art of Blue Energy development in the MED area and in Europe in general; the current regulations (at EU and national level) that govern the sector, including available funding opportunities; the key actors that are (or can be) involved in Blue Energy projects; the potential for Blue Energy development in the involved regions and the hindrances it might face, in order to provide a reliable informative support to potential investors and to set the basis for the definition of innovative clusters in line with the current market demands and needs.
Testing
Tools and methodologies set up for the Blue Energy potential analysis will be used to establish permanent coordination networks, both at transnational and regional level, that will represent the "embryo" of innovative Blue Energy clusters. These bodies (1 Transnational and 10 Regional BELs) will perform activities aimed to:
create/develop/strengthen networks at regional, national and transnational level, aimed at fostering the development of the Blue Energy sector in the MED area;
provide capacity building and training;
define tailored services for potential investors;
develop feasible Blue Energy projects to be implemented based on EU structural funds and/or national funds.
These bodies' activities will be monitored to assess their effectiveness and procedures for their functioning will be systematized for transferring and capitalizing. All Partners will participate in the Transnational BEL according to their specific field of action (research&innovation or business support).
Transferring
This activity aims at making ideas, methods and tools developed by MAESTRALE available for other MED and EU organisations, willing to transfer project results and successful experiences. This aim will be pursued through 2 kinds of activities:
a joint analysis, comparison and assessment of the experiences made within the Regional BELs, that will lead to the production of a highly operational toolkit for the development of Blue Energy clusters and business projects with a high market potential, including procedures to establish and implement Regional Labs and develop partnerships among enterprises, R&I and public administration actors;
procedures/tools for the project idea design and evaluation; the identification of the business services needed for the project development and successful implementation; networking activities with other EU projects aimed to foster the transferring of the toolkit and create synergies with similar experiences all around Europe, in order to widen the international community of stakeholders.