University of Siena Department of Physical, Earth and Environmental Sciences – UNISI
Opening of the BEL: 03/05/2018, Grosseto
During the meeting the MAESTRALE project was introduced. Then main aim was to find out opportunities and limits for Blue Energy development. The topics considered were the main sources available in Tuscany region, their potentials, the type of applicable technology and the national legal framework within which marine renewable energies are deployed.
Main potentials and opportunities were shown and discussed. According to audience, one of the most important limit to overcome concerns the lack of legal tools and laws to regulate and better implement the BE.
Experts shown the main potential: waves, winds, and marine currents presenting hotspot areas with good potentials.
The audience was active and interested in the discussion of topics, and gave their availability for future involvement and contacts.
Photo Gallery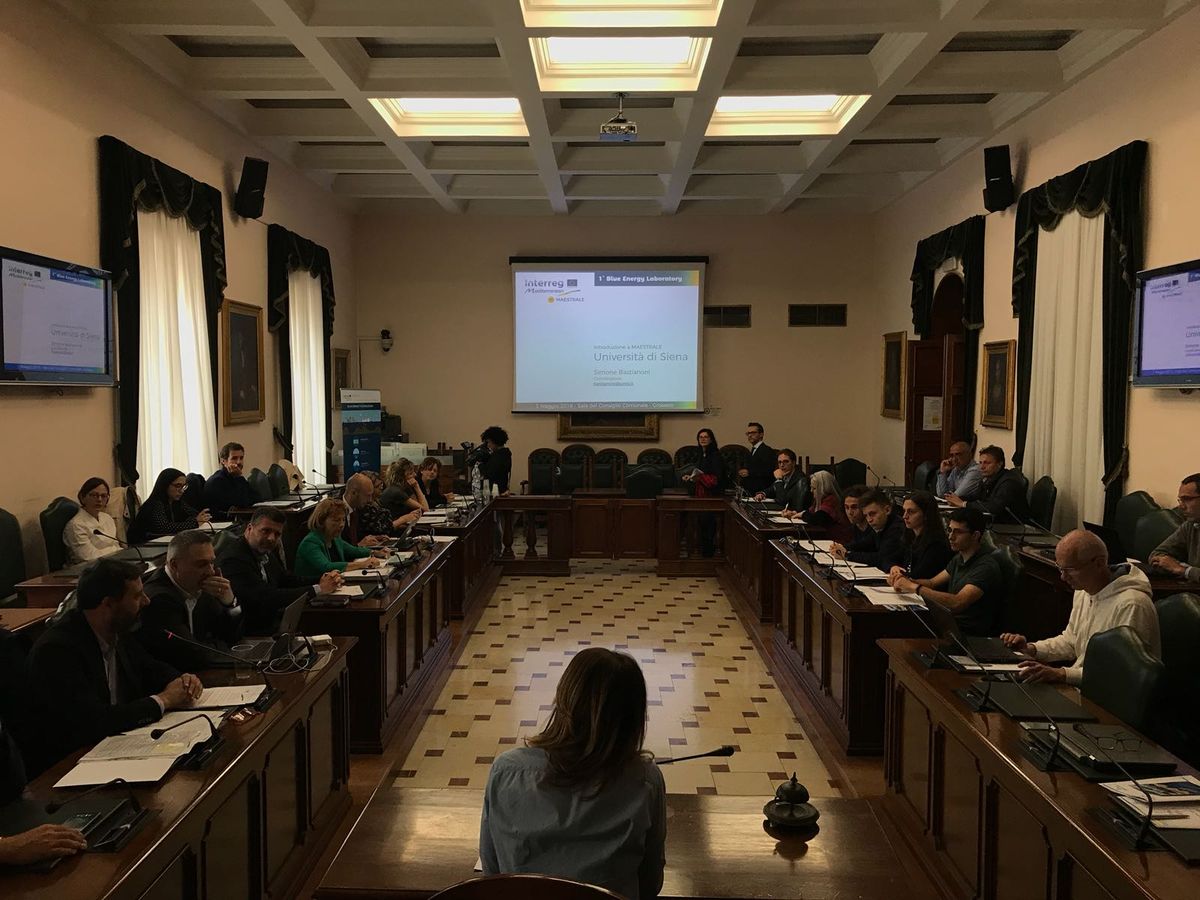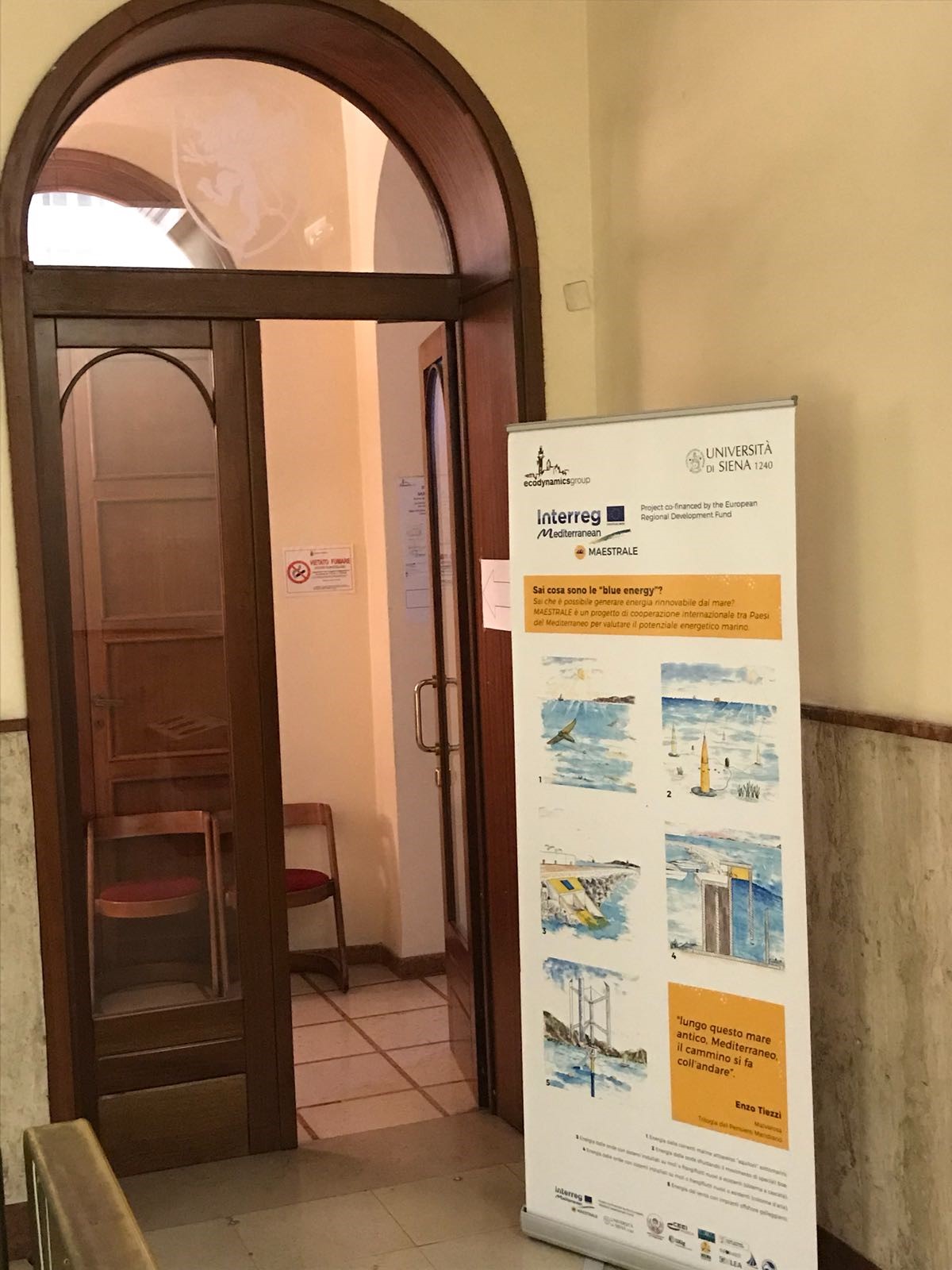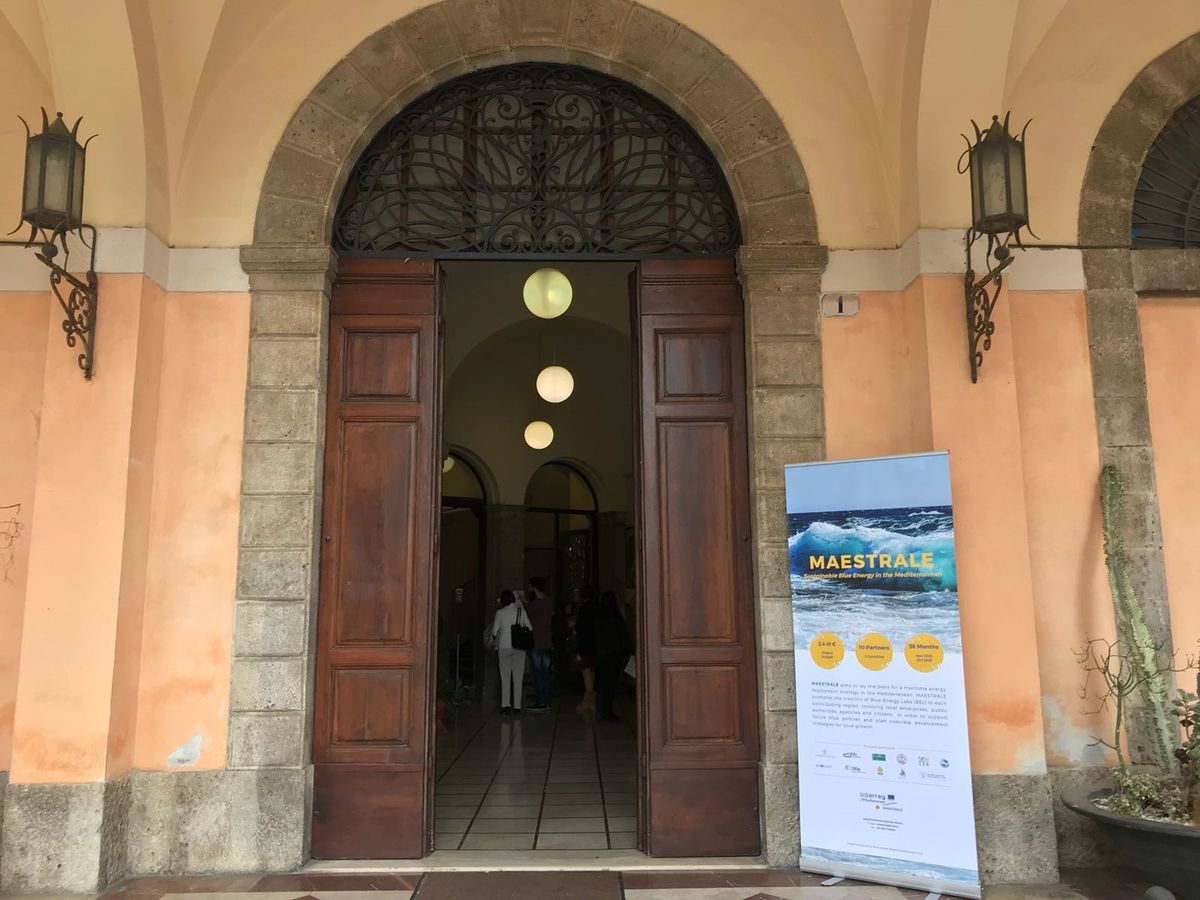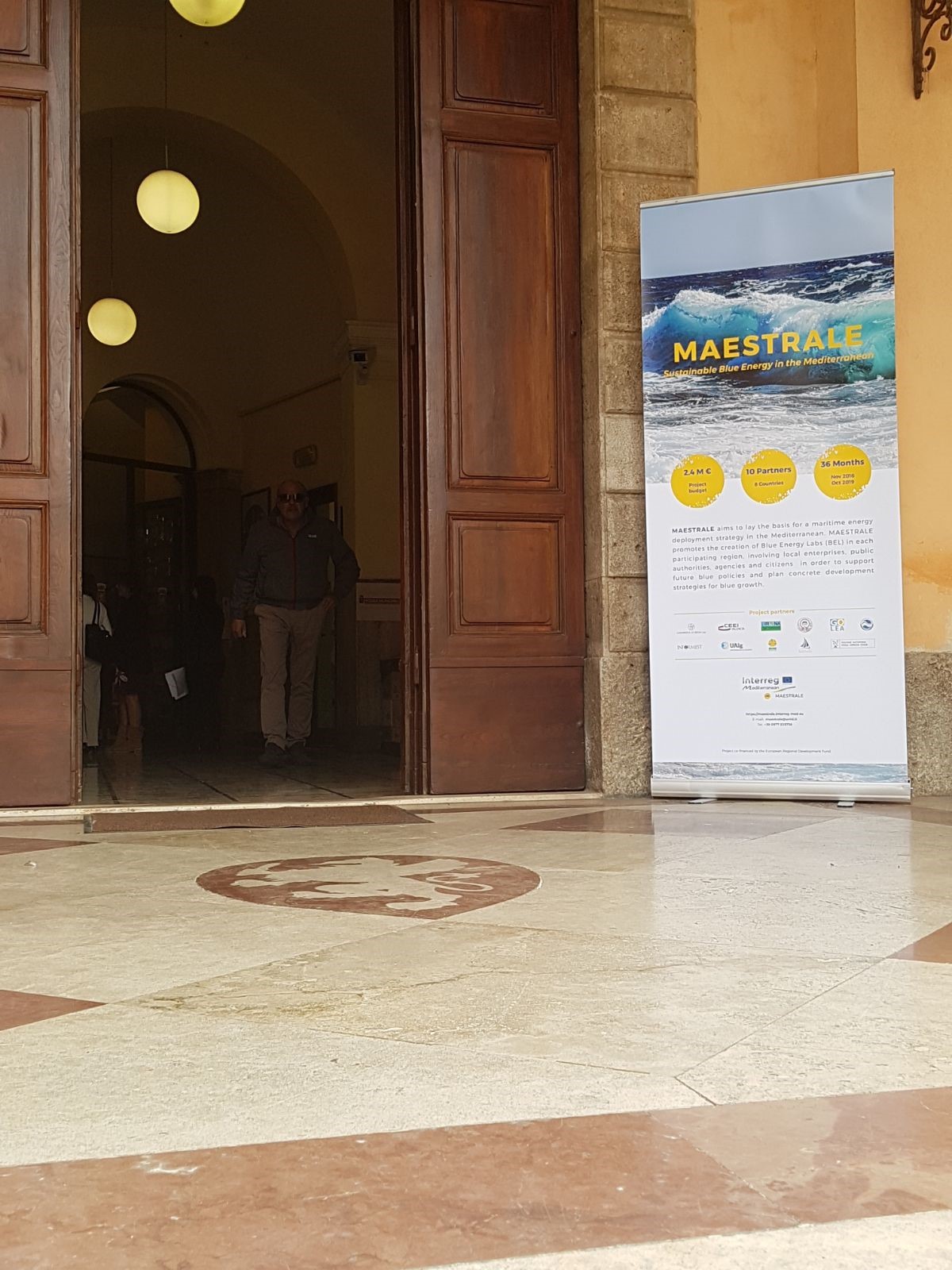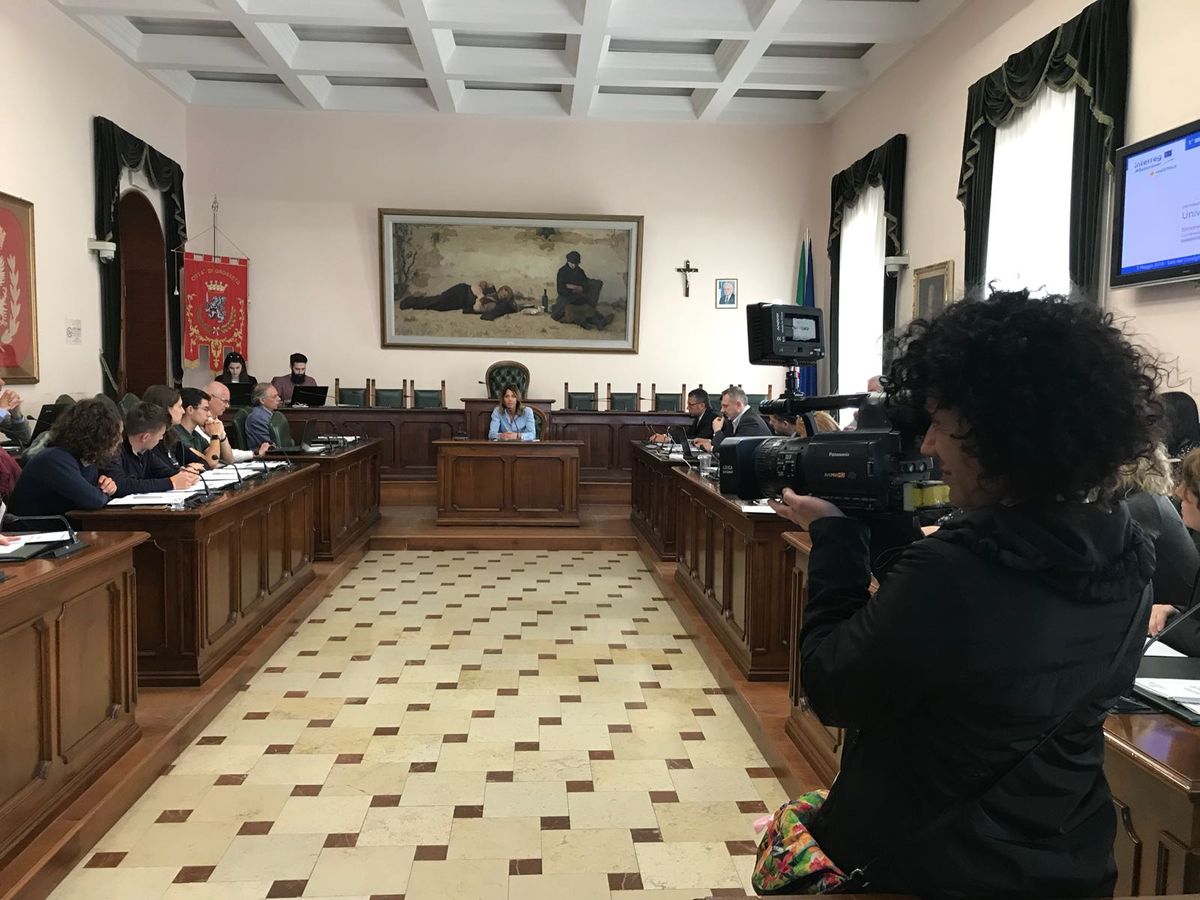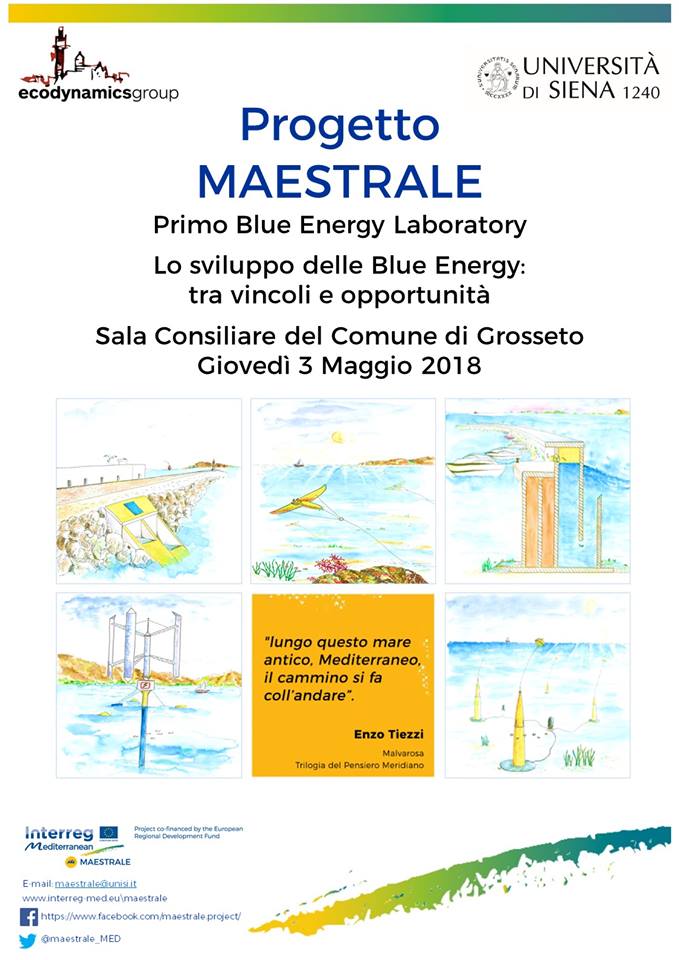 2nd Blue Energy Laboratory for University of Siena
UNISI held its 2nd BEL on the 26th February 2019 at Giglio Island (GR). The main objective of this second regional meeting was to find out possible BE solutions to be implemented in Giglio Island. To this aim, an inspection to Giglio harbour and to the desalination plant of the island was done in order to evaluate:
the possibility of installing a wave energy converter for the refurbishment of the already existing harbour or,
the feasibility of producing energy through the osmotic gradient in the desalination plant.
During the inspection all the fundamental stakeholders such as the Major of Giglio Island, the Vice-President of the National Park of the Tuscan Archipelago, and the main representatives of public services of Acquedotto (Waterworks) del Fiora, Terna and S.I.E were involved in the activities. Together with the fundamental stakeholders, citizens of Giglio Island that took part actively in the event expressing their interest in BE and raising questions regarding possible positive or negative impacts.