University of Algarve - Division of Entrepreneurship and Technology Transfer – UAlg
OPENING OF THE BEL 15/03/2018, Algarve
The University of Algarve (UAlg), Portugal, through its Division of Entrepreneurship and Technology Transfer (CRIA), has launched its first Blue Energy Lab (BEL), in March 15th 2018.

CRIA – UAlg has joined the initiative INOVA ALGARVE 2020 with about 300 participants, from large companies, SMEs, entrepreneurs, R&D centers from UAlg, researchers, Municipalities from the Algarve, local and regional authorities, local action groups and general public.
2nd BEL for UAlg
The University of Algarve (UAlg) has conducted its second regional BEL on the 21st of March 2019.The session took place at the Rectory of UAlg, in Faro, and gathered around 30 people from public regional authorities, researchers from R&D centres, SMEs from the technological and marine sectors, and general public.
The event started with the public presentation of an academic study about the characterization of the regional entrepreneurial ecosystem of the Algarve, with special emphasis on the sea sector.
It followed a round table with enterprises of the region, from the sea and energy sectors.
The session continued with the presentation of technologies from researchers in the field of marine renewable energies.
The technologies presented are likely to be further developed as pilot projects within the activities of project MAESTRALE.

The BEL was wrapped up with a networking cocktail.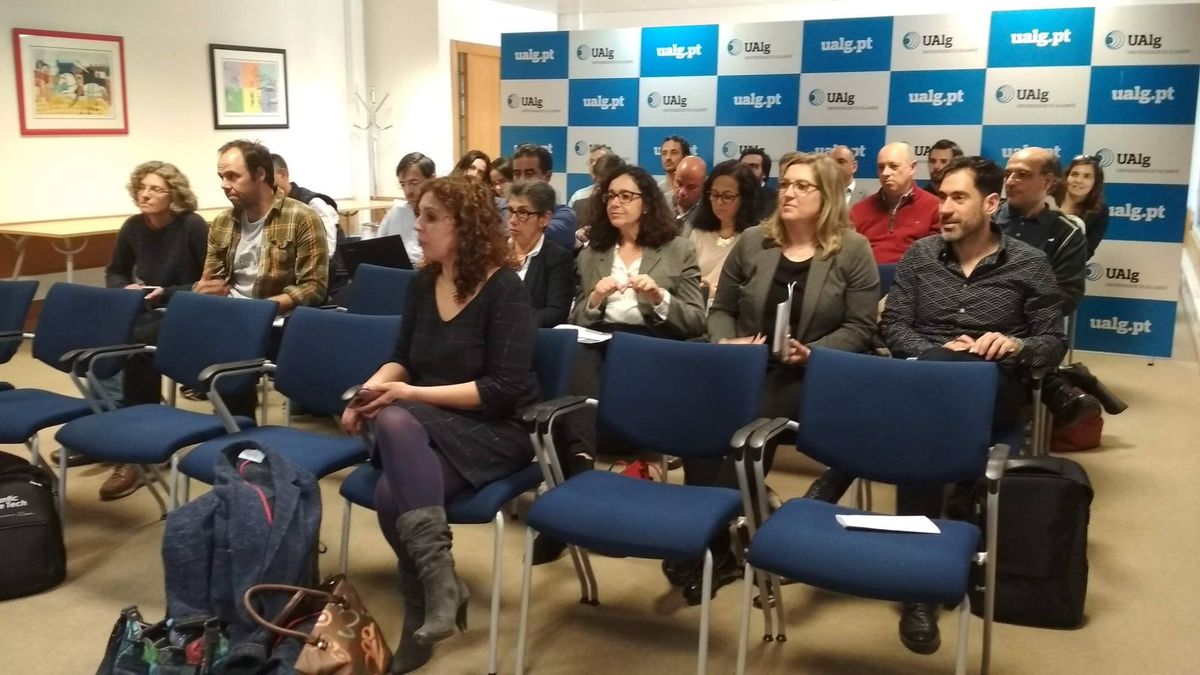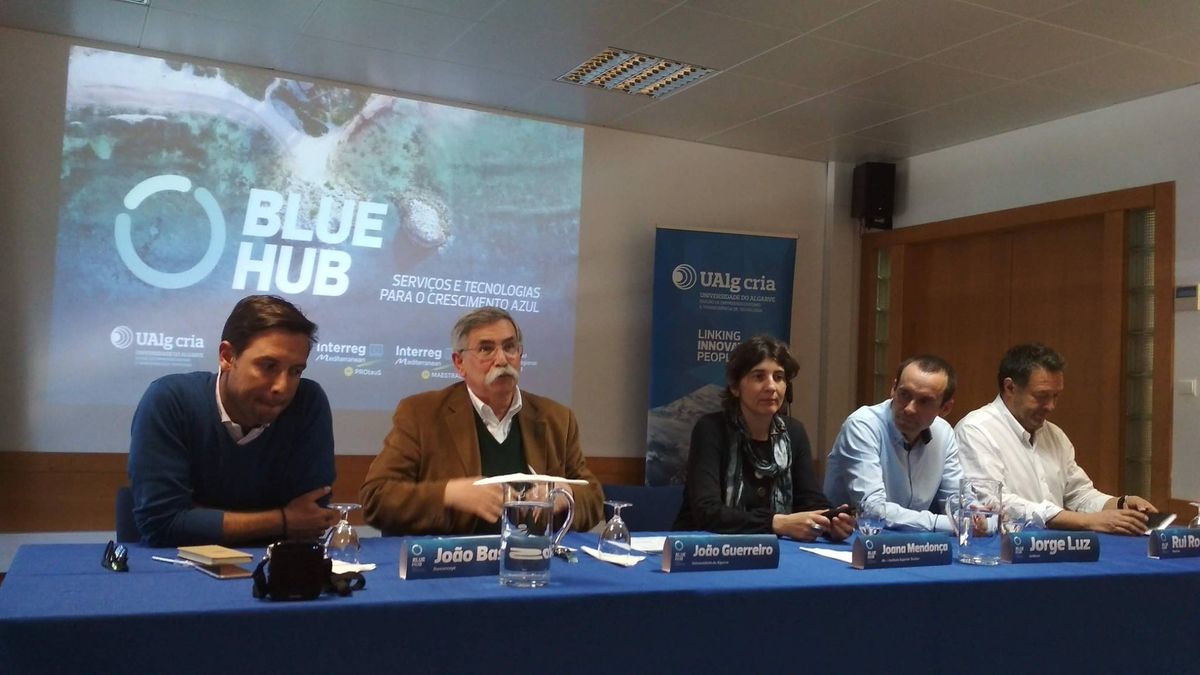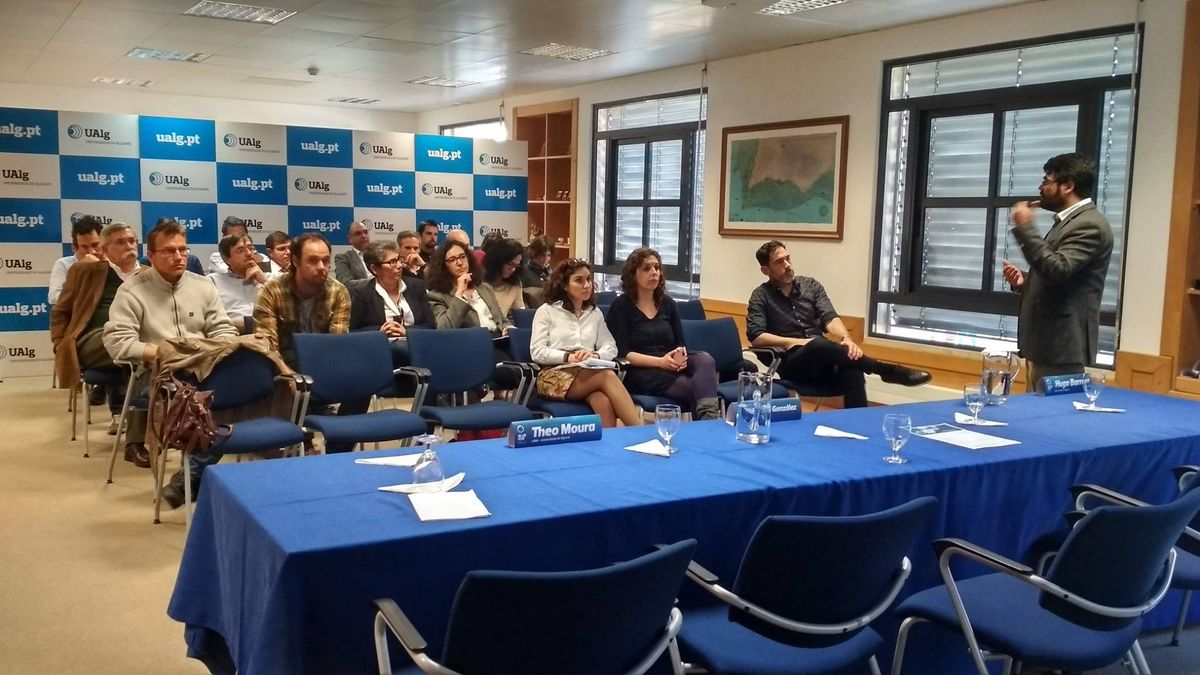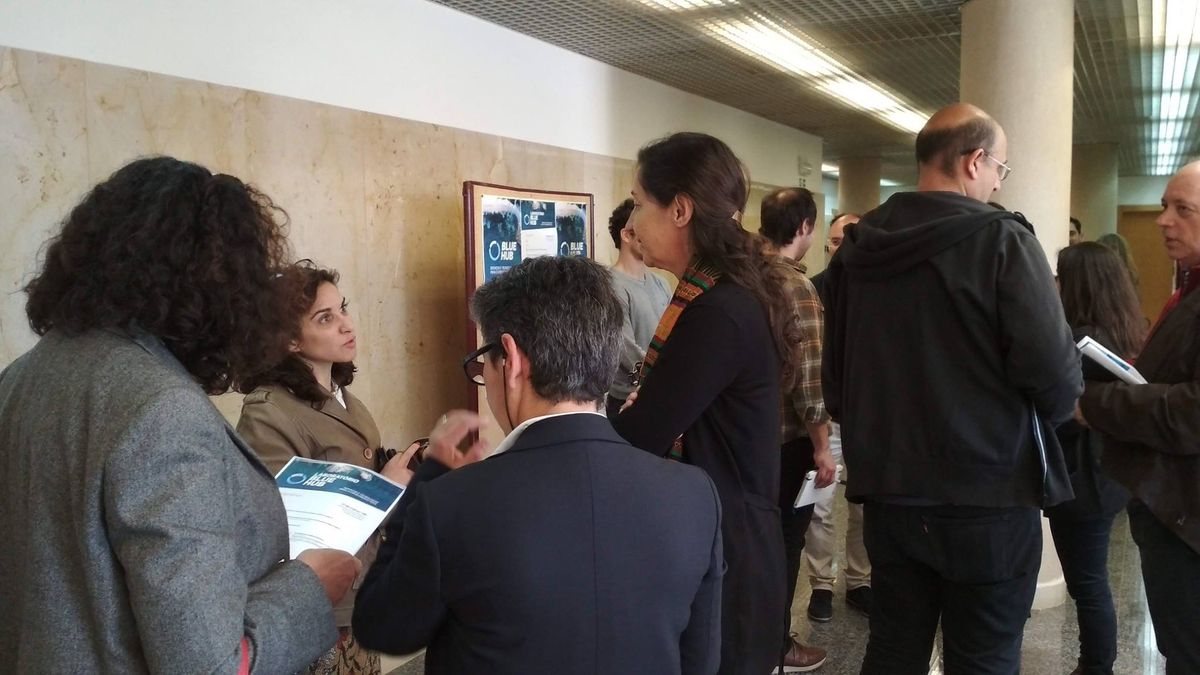 3rd BEL for UAlg
It was conducted on 4th April at Campus de Gambelas, in Faro, the 3rd BEL for UAlg. It convened around 20 people, coming from public regional authorities, researchers from R&D centres, and business support entities.
The event was dedicated to knowledge protection and transfer and was mainly addressed to the investigators of UAlg and other universities. In this session, a public presentation of the manual of best practices in intellectual property took place, explaining the options to follow and encouraging the researchers to protect their research work.
The event also presented a good practice in the protection of intellectual property, from an UAlg spin off SME from the technological sector, applied to the sea and energy fields.The 3rd UAlg BEL was finalized with a networking cocktail, where all the participants could interact and exchange contacts and ideas.