Clúster Maritimo-Marino de Andalucia – CMMA
Contacts
d.Bulevar Louis Pasteur 47 Local Buzòn 11
Edificio The Green Ray
29010, Malaga(ES)
Web: www.cmma.eu
1st Blue Energy Lab in Andalusia
On October 19th the Marine Maritime Cluster of Andalusia (CMMA) organized the 1st Blue Energy Lab, with the title "Challenges and opportunities of marine renewable energies in the Mediterranean". A day in which experts in the field analyzed the possibilities offered by the sea ​​in the development of alternative energies. The Blue Energy Lab, to be held in the port of Malaga, will be inaugurated by Paulino Plata, president of the Port Authority; Natalia Sánchez, executive vice president of the Employers Confederation of Malaga; Aquilino Alonso Miranda, managing director of the Andalusian Energy Agency, and Javier Noriega, president of CMMA.
During the day several papers and round tables have been developed, all with a focus on opportunities for the development of Renewable Energies and on new marine energy technologies. The day ended with a discussion on innovative projects and on experiences and results, and on challenges coming from the Maestrale Project.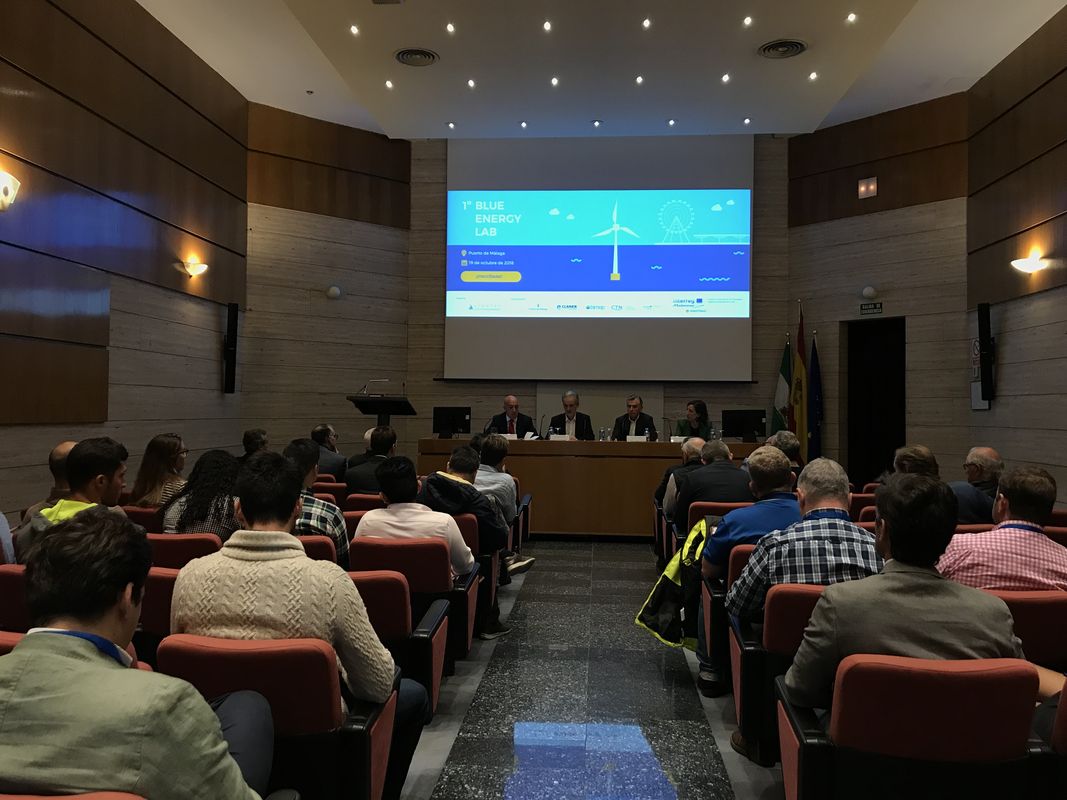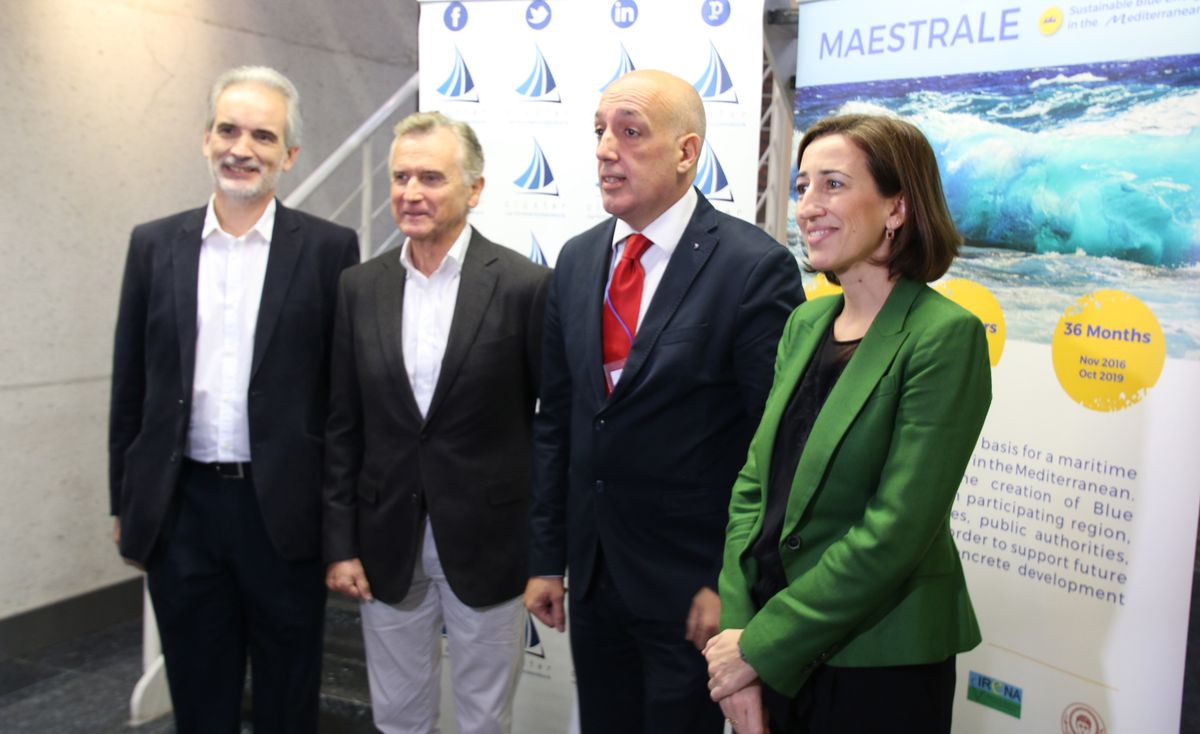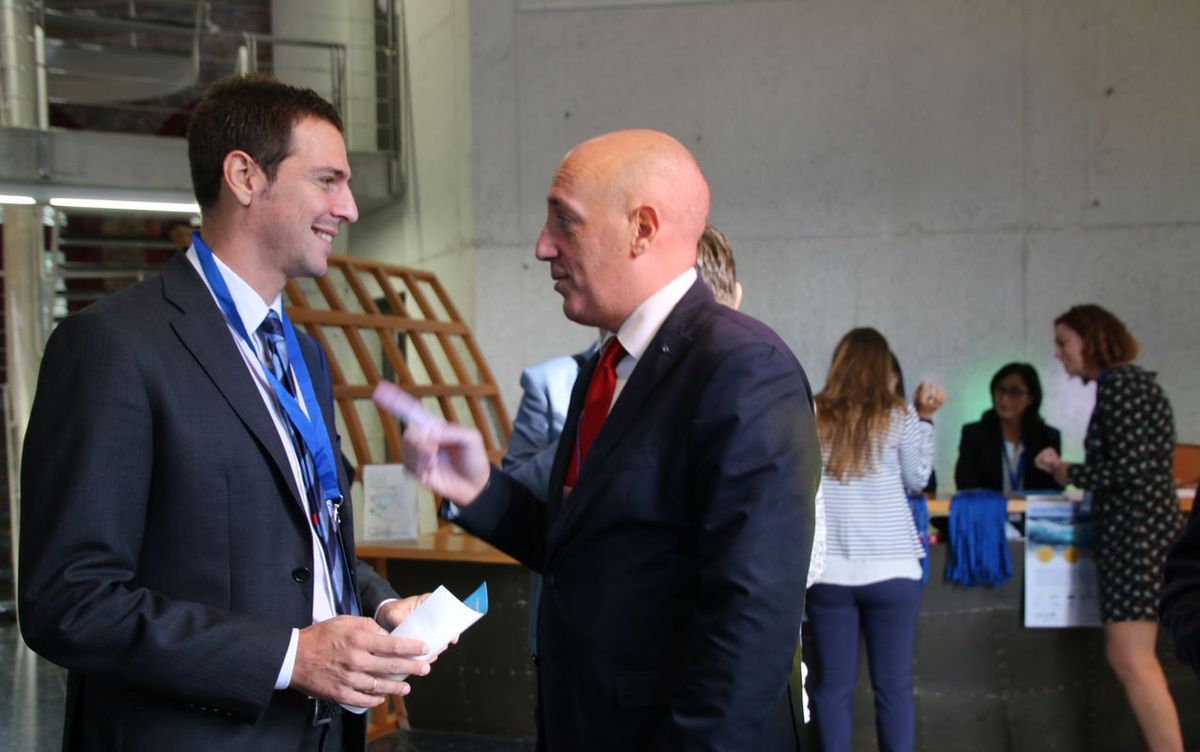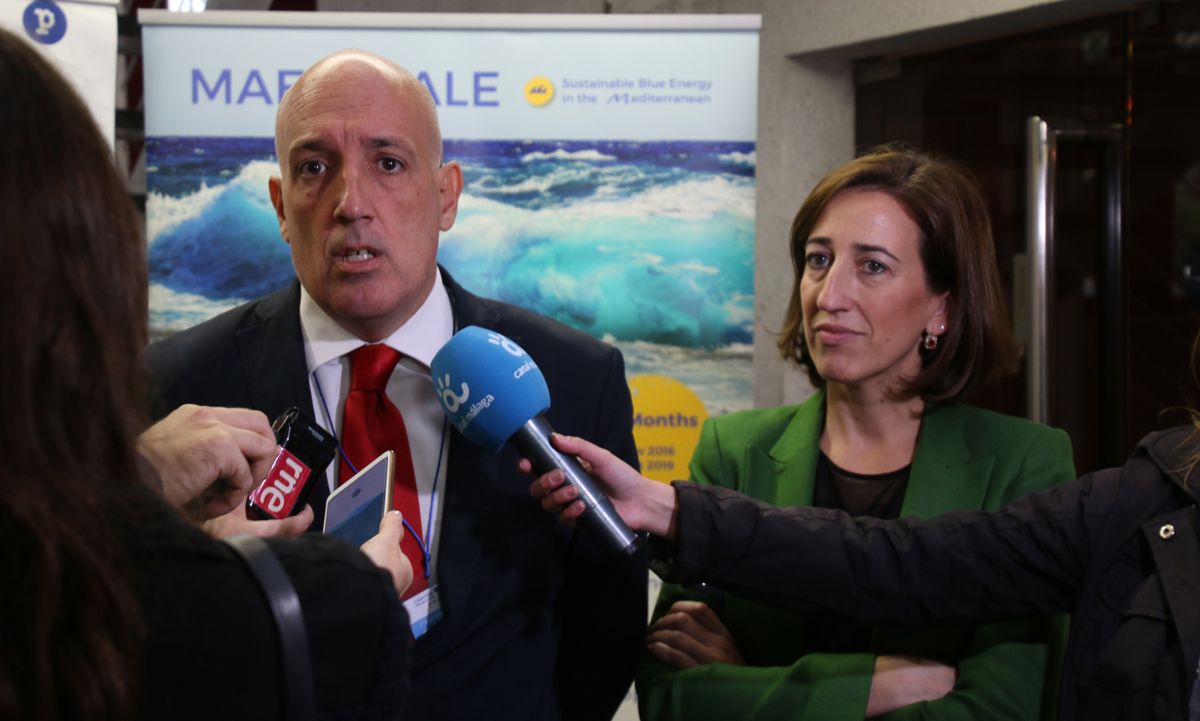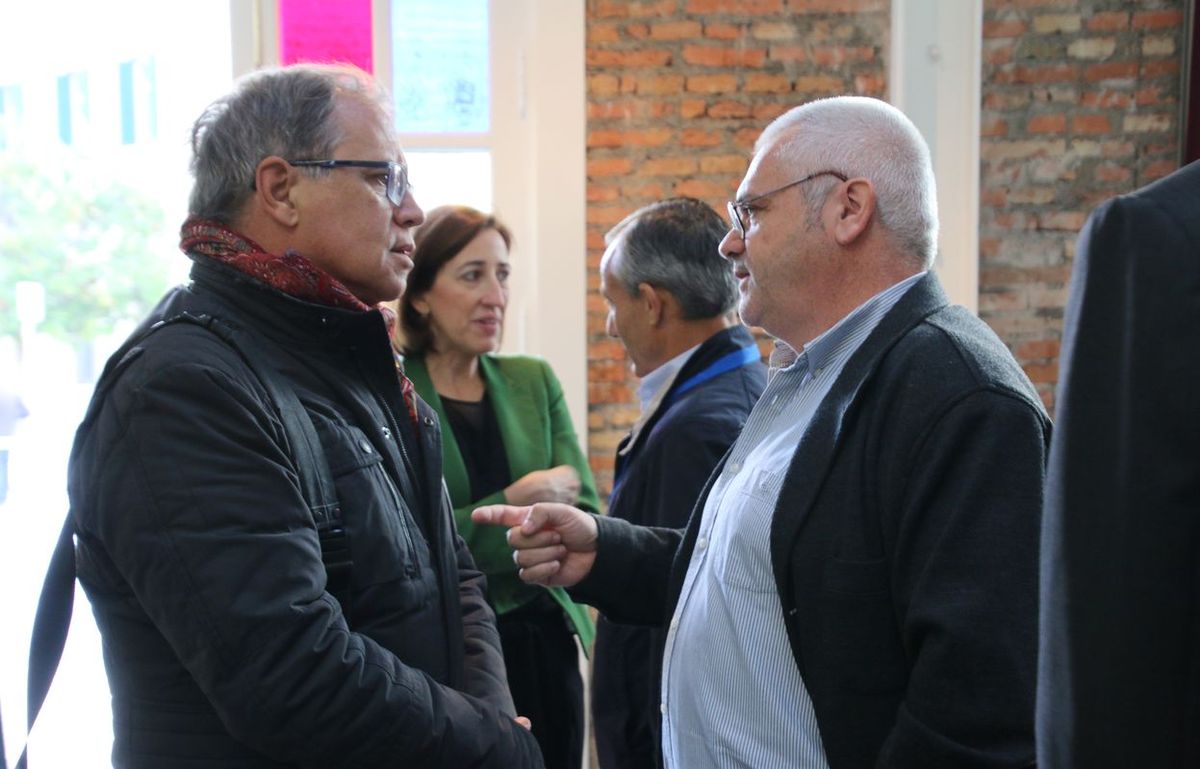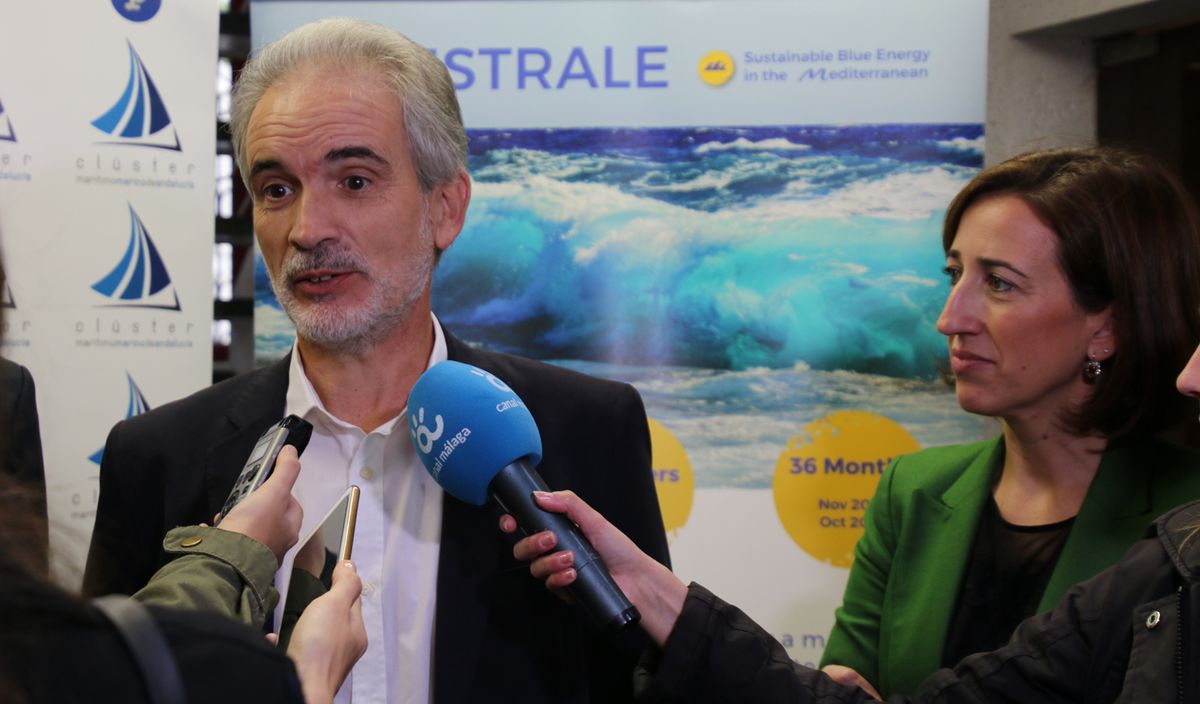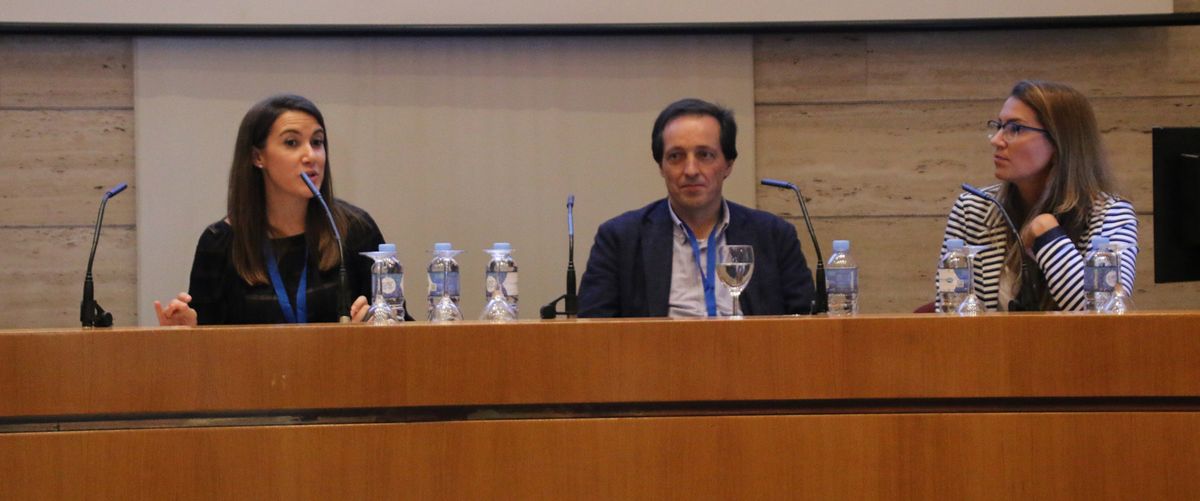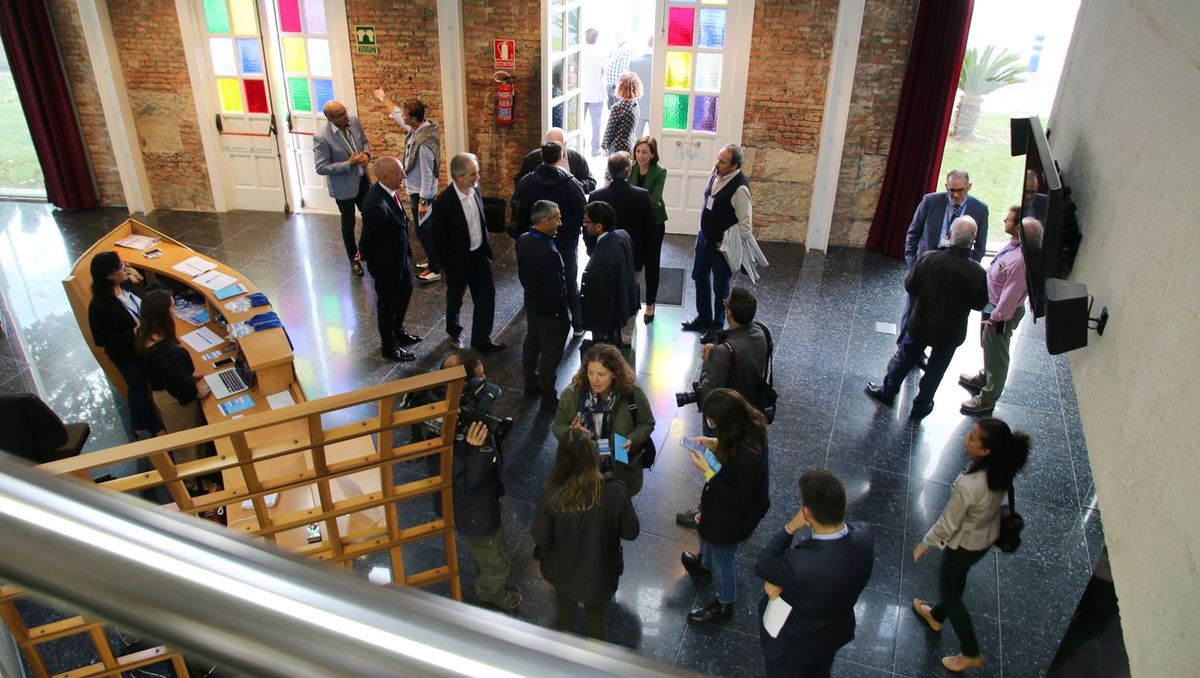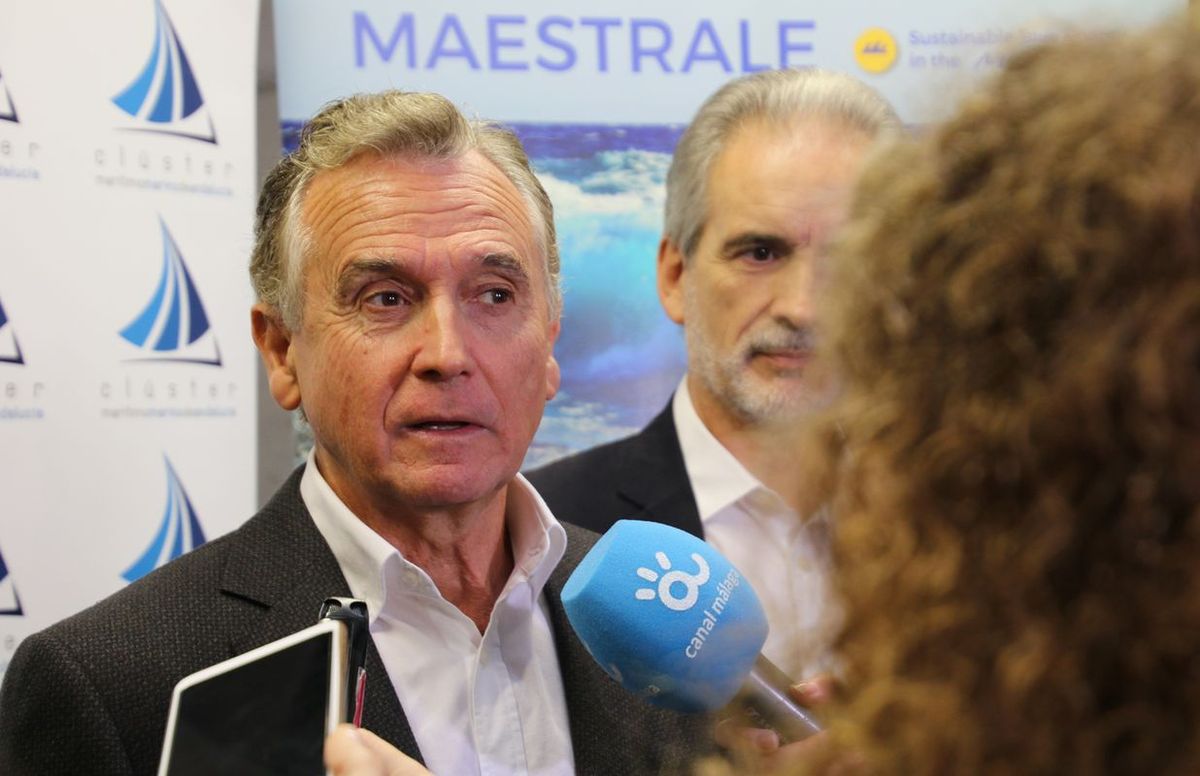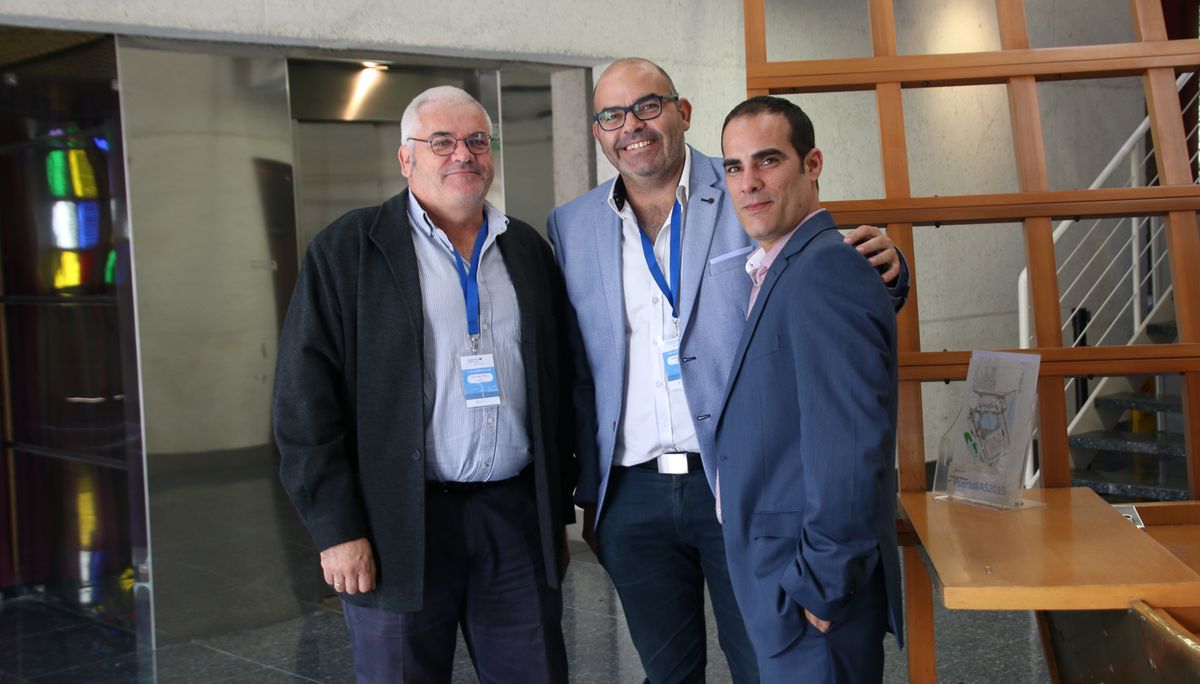 2° BEL for CMMA: Capacities and impacts of renewable energies in Andalucia
On January 30th the Spanish partner Cluster Marítimo-Marino de Andalucía organized the second Blue Energy Laboratory. The event, that was organized with the collaboration of the Technological Science Park of Almería, follows the one organized in October in Malaga: marine energy sector offers great opportunities for the development of innovative and productive projects in the Mediterranean. Experts from the local, regional and national levels presented the capacities of the industry and R & D in renewable energies in Andalusia and showed us the most pioneering projects within the sector as well as their applicability in the market, they exposed the regulations for marine energies and the synergies with the salinity and solar systems.